Check Out Who We Are
We Like To Keep You In Touch With Our Values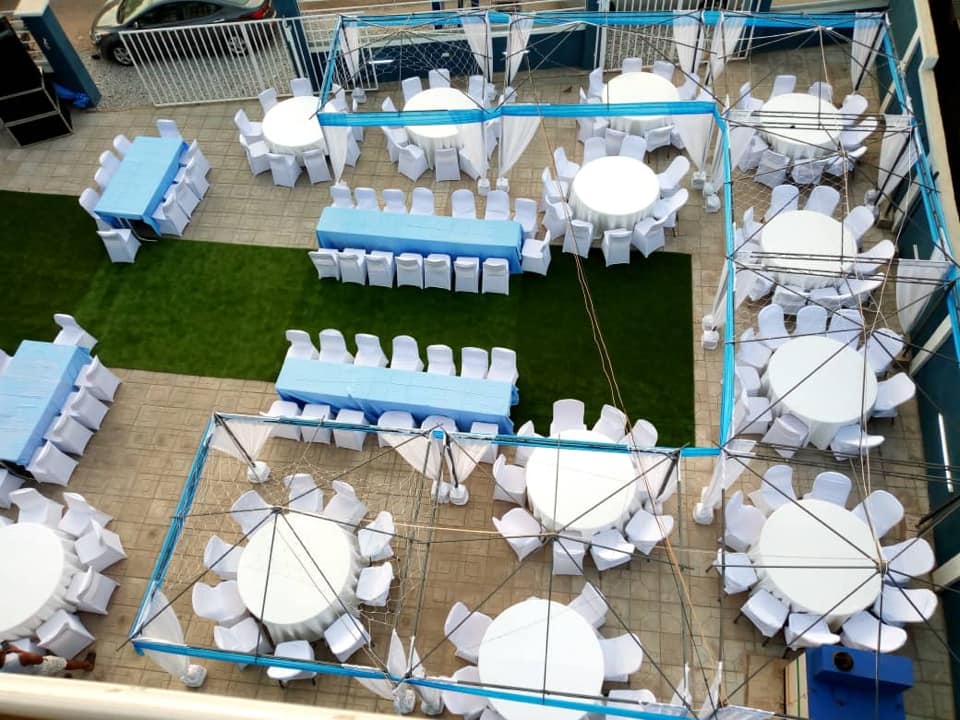 PC
we are best in what we do
OUR COURSE
Proffessional programmes, Graduate, and Post-Graduate programmes. Our full-time and part-time courses, university life and how we can help you get the career you want.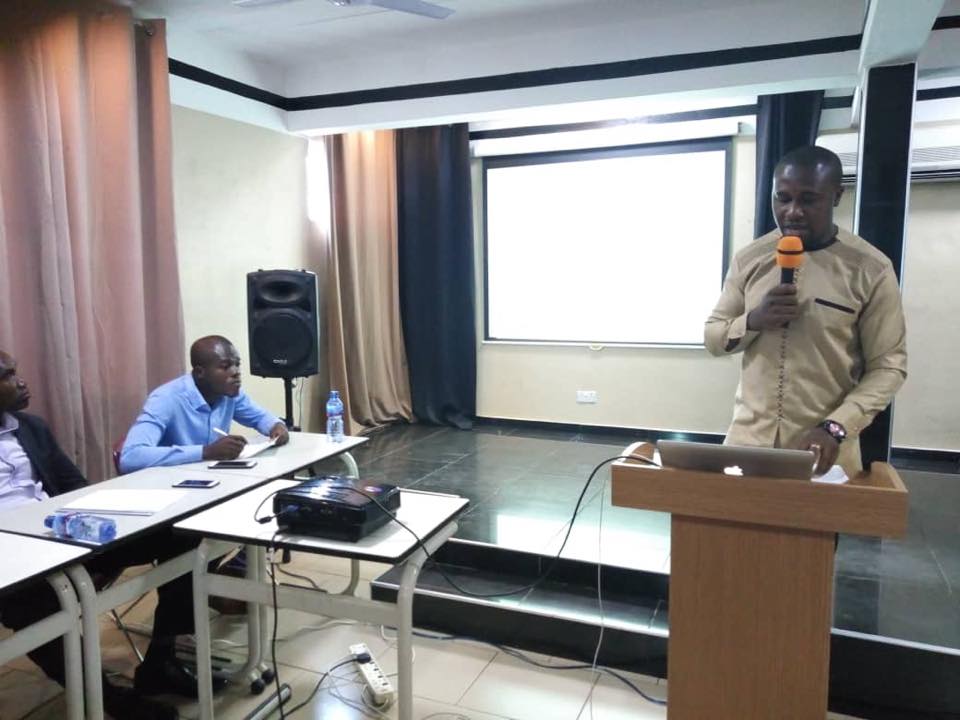 TEAM WORK
As our name implies, we work in a team to achieve our goals. In PC, individuals efforts are collectively supported and motivated. Students are not left behind.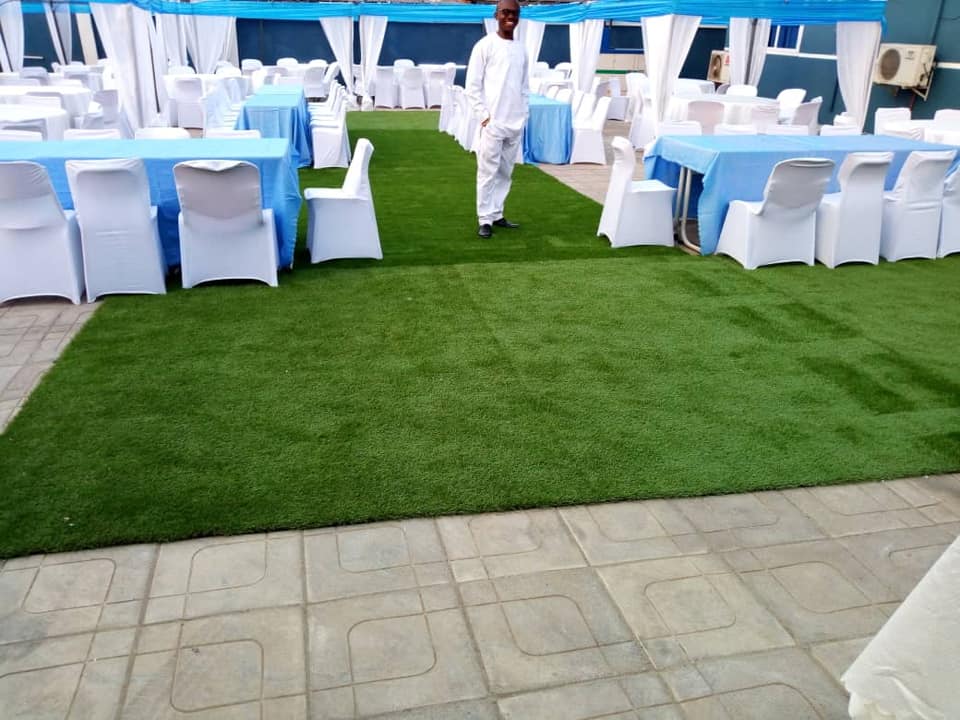 RESPECT
We believe that, each of us is a valuable asset and so, we all deserve the needed respect. In PC, respect is a trait.
DELIGENCE
The longest way to success is shortcuts, hence in PC, students and teachers work hard with deligence, determination to achieve our goal. Cheating is not our method