Campus and Distance Learning Courses
TEL: (233) 0244 233 745
Email: info@pc.edu.gh
Share this page
Share this page

---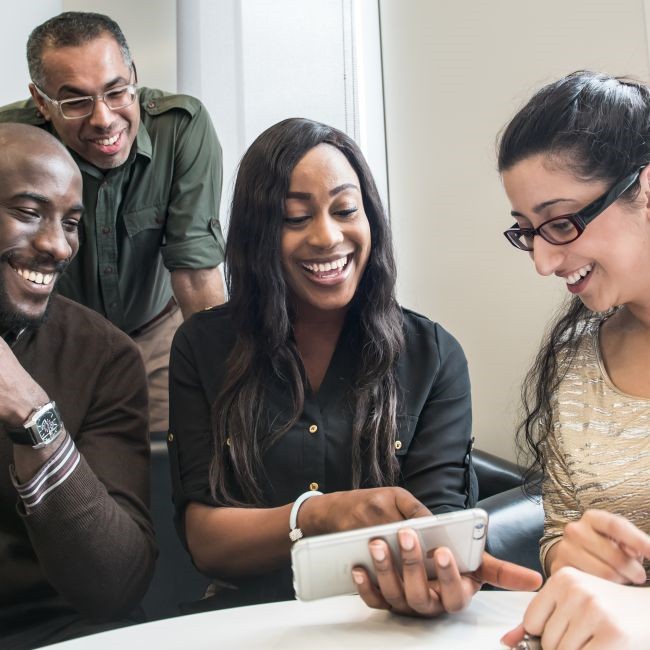 Pinnacle College is NAB-accredited. It combines theoretical and practical learning to give you an in-depth understanding of modern business. You will develop the critical-thinking skills and team-building savvy necessary to communicate effectively in a multicultural business environment.

Our business course is delivered through four (4) tiers that progressively develop your knowledge, critical thinking ability, and operational skills until you are ready for the Capstone courses that bring together everything you've learned into real-world projects that will launch you into your career.


Graduates of the Pinnacle Business program will be able to:

Develop a comprehensive understanding of contemporary business practices across all areas of business management, providing you with an excellent foundation to launch your business career.

Learn to conduct business in a multicultural environment, spanning countless international borders and working cross-culturally in today's global economy.

Use interdisciplinary approaches to solve problems and create new business opportunities.

Use critical thinking to analyze and interpret information to make informed decisions.
Why
Pinnacle Business School?
Copyright © 2019 Pinnacle College. All Rights Reserved | Powered by Pinnacle College: Research and Business Development Department
TEL: (233) 0244 233 745
Email: info@pc.edu.gh

Login